Making User Acquisition Work
We're an independent full-service mobile marketing agency focused on games.
Total Revenue+12.5%
$32,621.72
430 Orders
Our data-driven approach to user acquisition has been recognized by game publishers around the globe.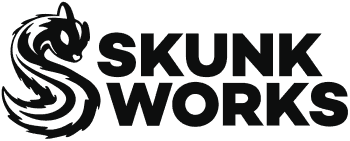 World-Class Advertising Services
Looking for the right agency to advertise your new title or scale up a live game, or a portfolio of games? Here are the areas of expertise in which our team delivers.
Managed User Acquisition
Creative Production
Our Creatives
Roughly 94% of non-skippable pre-roll ads on YouTube are skipped shortly after the first five seconds. With skippable formats, you have less than a second to seize attention. Here's how we do it.
Kraken™
One platform to rule them all.
Large publishers know how hard it is to manage a dozen ad networks across tens or even hundred geolocations at the same time.

Meet Kraken™, a UA management platform that keeps our campaigns efficient.
What Clients Say About Us
Udonis' performance-oriented mindset makes UA's life much easier. They understand very quickly what we look for and collaborations are carried out with punctual delivery, flexibility and with high production value. Communication has been easy and efficient. We highly value our partnership.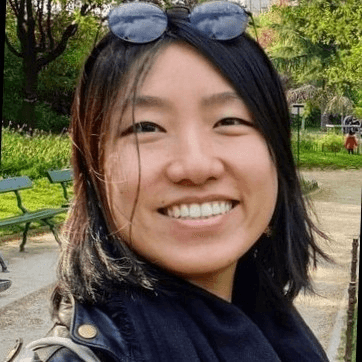 Shumin Dai
Senior User Acquisition & Monetization Manager at Voodoo
Udonis had a very effective team who clearly communicated their schedule and any issues that arose in a timely manner as well as dealing with feedback with swift efficiency. The videos delivered were of a high quality and will go a long way in aiding our performance user acquisition.
Tosin Oshinyemi
Video Producer at King
Udonis has been an effective and trusted partner for our user acquisition efforts for quite some time. They contribute greatly not only to our UA efforts across a variety of CPM networks, but also on the ad creatives front. They are consistently focused on improving their own operations and finding new ways they can contribute to ours which strengthens our relationship and keeps our goals aligned.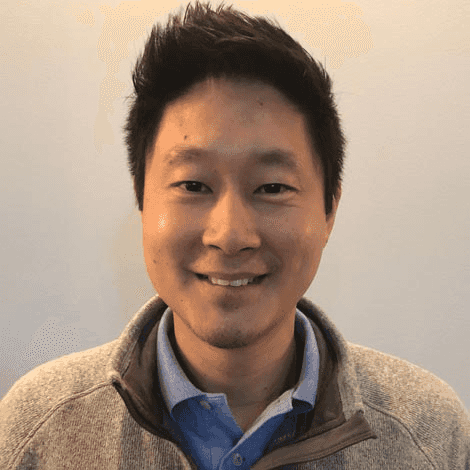 Phillip Kung
CEO at Tastypill
We've worked with several agencies and Udonis is without doubt top tier. Their combination of technical knowledge, analytical skills and production quality is unrivalled.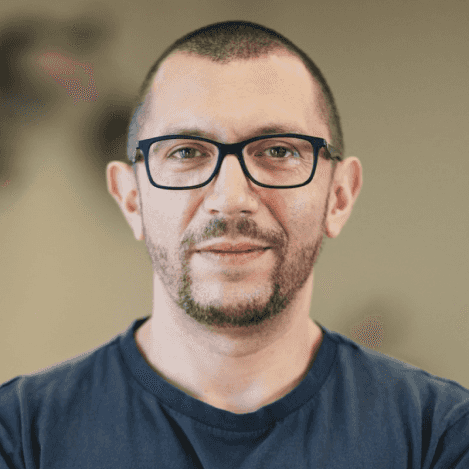 Steve El-Sharawy
Marketing Analyst at Skunkworks Games
With Udonis we found a top tier partner that comprehensively manages all our UA needs. From campaign management across multiple platforms, detailed analytics and accomplished optimisation to their flawless understanding and execution of creative, they are striving to deliver success on all fronts. 2022 requires a responsive "think fast and act faster" approach to UA and Udonis will just do that and then some more!
Daniel Feld
VP of Marketing at Playsome